Manpower is the world leader in innovative workforce solutions, connecting human potential to the power of business. We have over 70 years of international experience in staffing and recruiting services.
In Estonia, since 2004, we have been helping people find jobs that fit their lifestyle and suit their work style, and helping companies achieve their goals.
OUR VISION is to lead in the creation and delivery of innovative workforce solutions and services that enable our clients to win in the changing world of work.
Our values make us unique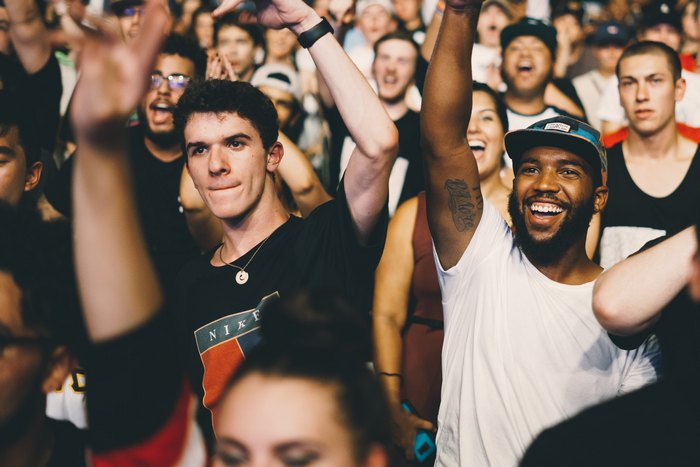 People
Every person is unique. We care about people and the role of work in their lives. We respect people as individuals, trusting them, supporting them, enabling them to achieve their aims in work and in life. We help people develop their careers through planning, work, coaching and training. We recognize everyone's contribution to our success - our staff, our clients and our candidates. We encourage and reward achievement.
In everyday life this means being an employer for hundreds of people, having meetings with hundreds of clients as well as thousands of candidates through whom we have the opportunity to change society. We emphasize the importance of following ethical principles, decent wages, and equal treatment of employees, flexibility, and trying to find ways to apply risk groups to work.
In addition, we consider diversity in the working environment to be elementary and have also joined the Estonian Diversity Charter.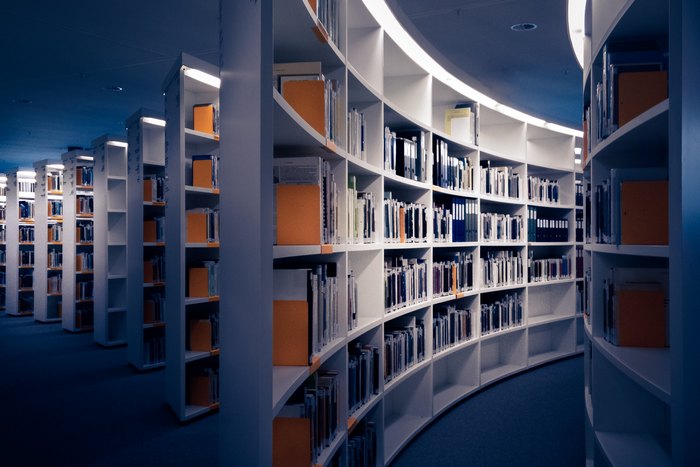 Knowledge
We share our knowledge, our expertise and our resources, so that everyone understands what is important now and what's happening next in the world of work - and knows how best to respond. We actively listen and act upon this information to improve our relationships, solutions and services.
In everyday life this means cooperating with universities, professional associations, various working groups, NGOs, the Unemployment Insurance Fund and other state institutions. It also means continuous training of employees because we consider it important that the opportunities for professional development be easily available to everyone in our organization. We offer training and opportunities for your career development through various channels. The most important of them is ManpowerGroup's e-training environment powerYOU, which offers free online training to all our employees around the world.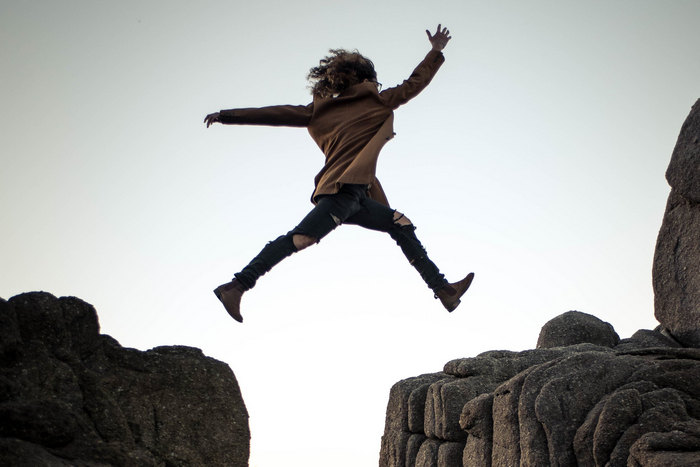 Innovation
Based on our understanding of the world of work, we actively pursue the development and adoption of the best practices worldwide.
We lead in the world of work.
We dare to innovate, to pioneer and to evolve.
We never accept the status quo. We constantly challenge the norm to find new and better ways of doing things.
We thrive on our entrepreneurial spirit and speed of response; taking risks, knowing that we will not always succeed, but never exposing our clients to risk.
In everyday life this means using the best practices developed elsewhere in the world to better serve local and regional customers. Our desire not to stand still and instead to monitor the market and its trends on different levels ensures constant readiness for changes which are necessary for achieving better results daily and operating in a sustainable manner.
Reports
Structure